Welcome to the Friendlies Discount Pharmacy
Friendlies Discount Pharmacy is a community owned organisation focused on benefiting members and the community.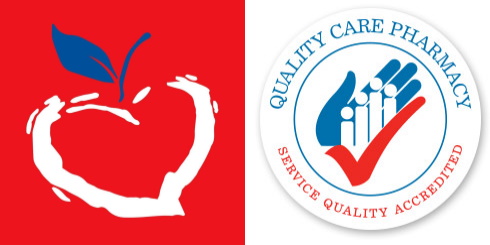 We operate 8 Pharmacies and 3 Independent Living stores across Maryborough, Hervey Bay, Tinana, Gympie, Nambour, Childers, Grafton and Kempsey.
The Friendlies Discount Pharmacies are a community owned organisation that opened on the 1st of October 1921. The Maryborough store still trades from its original location and the capital for the store was raised from residents of the Maryborough, Hervey Bay, Howard, Tiaro and Torbanlea districts… READ MORE
Consult Your Independent Living Specialist

Blood Pressure Monitoring
All of our pharmacies offer free blood pressure monitoring. Speak to one of our team members to have your blood pressure checked today.

Home Medicine Reviews
Particularly helpful for people on multiple medications and can be arranged by asking a GP for a referral. A pharmacist can then visit your home to discuss the current medications.

NDSS Assistance
An Australian Government initiative – administered by Diabetes Australia. This service provides practical assistance, information and subsidised products to more than 900,000 people with diabetes.

Information Request
At certain times during the year you may require a print out of your purchases to assist with your tax return or for other reasons. Each Pharmacy is able to provide this information for you.