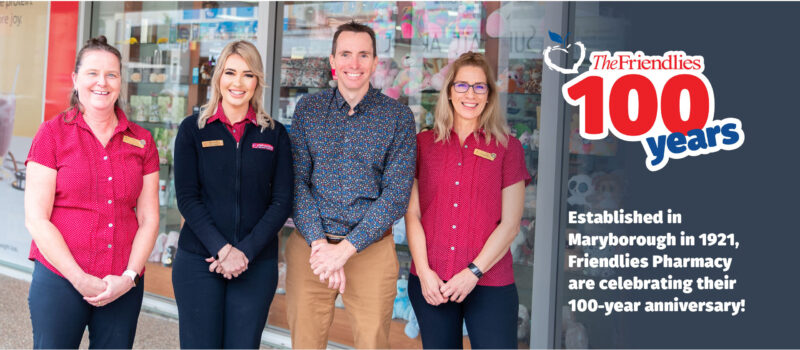 Friendlies Chemist Hervey Bay QLD – 100-years of history
Established in Maryborough 1921, with a committed goal to provide health and wellness solutions to the Hervey Bay Community.
Friendlies Pharmacy Hervey Bay understands the importance of community, that is why, for the past 100 years, our chemist in Hervey Bay has been championed by our local community. We are very thankful to our customers for supporting us through thick and thin and for making Friendlies chemists their favourite local chemist. In light of our 100 year anniversary, we would like to return the support our customers have given us as we believe in celebrating YOU.
Over the coming months, our Friendlies Hervey Bay Pharmacies will be giving away scratch & win cards and having a draw for a BRAND NEW 2021 MG MG3 Core car*. In collaboration with Wide Bay Motor Group and Friendlies Pharmacy Hervey Bay believes one lucky winner deserves to live in style with this new 2021 MG Model.
Make sure you sign up for the amazing car giveaway in the form below and visit the Friendlies Chemist in Hervey Bay to take advantage of our scratch & win prizes!*
Scratch & Win
How to Enter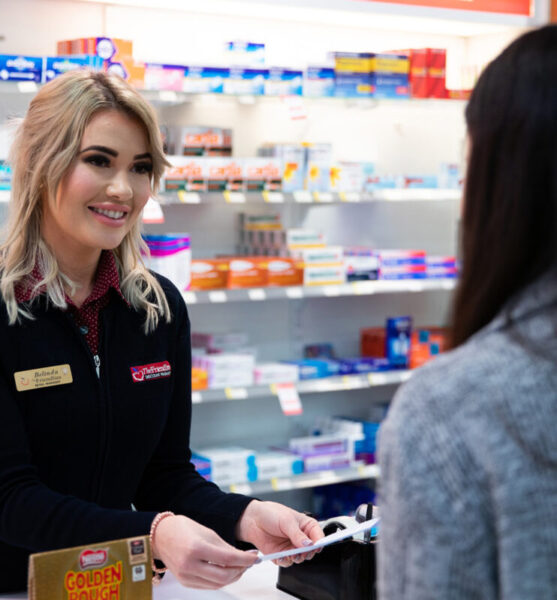 For the opportunity to win up to $5,000 in prizes, get an entry to the Friendlies Hervey Bay Scratch & Win. If you are under 18 you must have parental consent, with entry open to residents of Australia only.
Spend at least $10 AUD in one transaction at either our Maryborough, Tinana, Childers or Hervey Bay chemists to receive your scratch game card with your purchase. Scratch the card and check if you have won! Claim your prize at any of the participating Friendlies pharmacy stores.
The Friendlies team will also be handing out our scratch and win game cards at the Maryborough Thursday Markets, on Adelaide street from 7am to 12pm. So keep an eye out!
The competition closes on 1 October 2021 or once all prizes have been won! So get in quick! One card allowed per person, per day. T&Cs Apply.
Car Giveaway
How to Enter
Get an entry to the Friendlies Win A Car Competition for the opportunity to Win a 2021 MG MG3 car. Entry is open to residents of Maryborough and Hervey Bay regions and entrants must be 18 and over to apply.
To enter, entrants must fill out the form below during the open period and provide the required details. One entry, per person.
The competition closes on 26 September 2021 at 11:59 pm. The winner will be announced on 30 September 2021 at the Maryborough Thursday Markets. T&Cs Apply.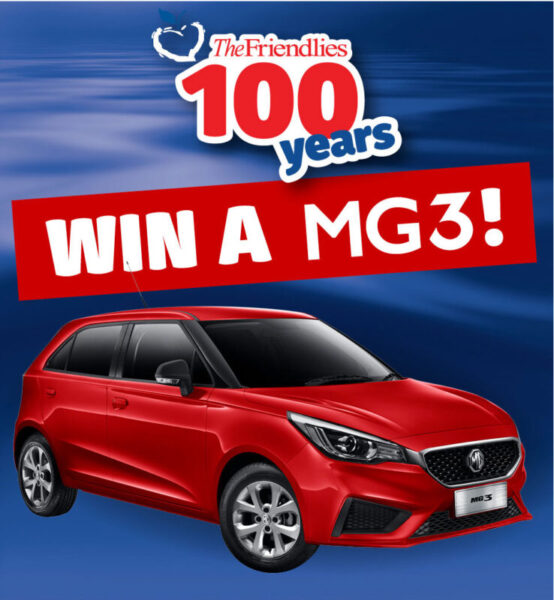 Enter the draw!
Submit your details below to go into the draw to win.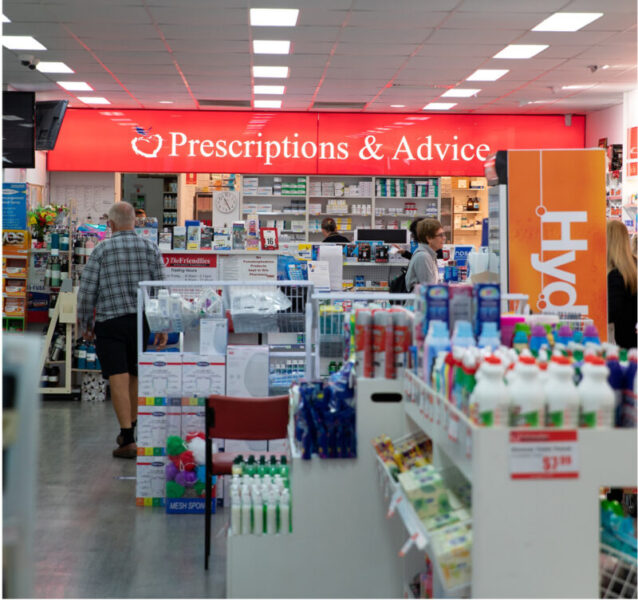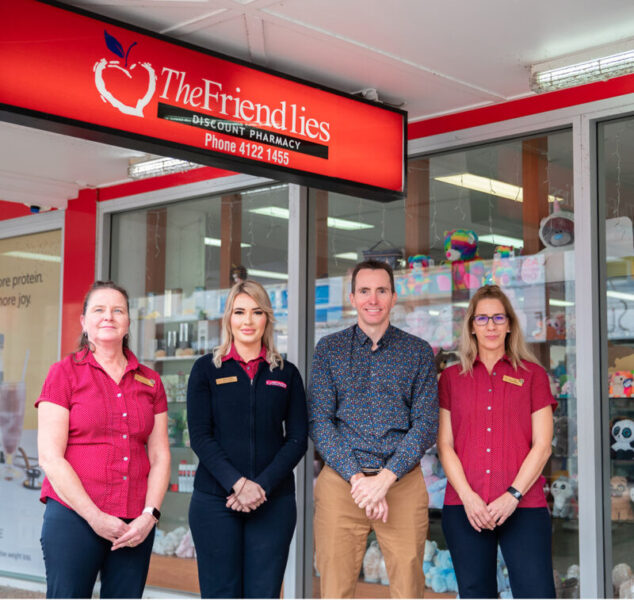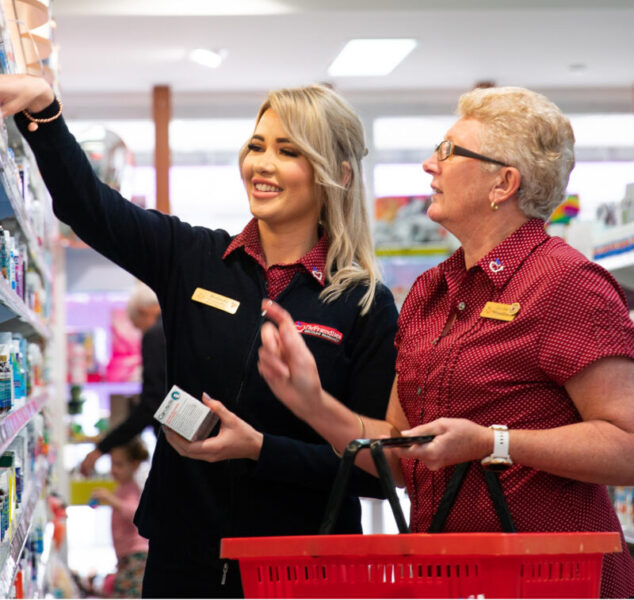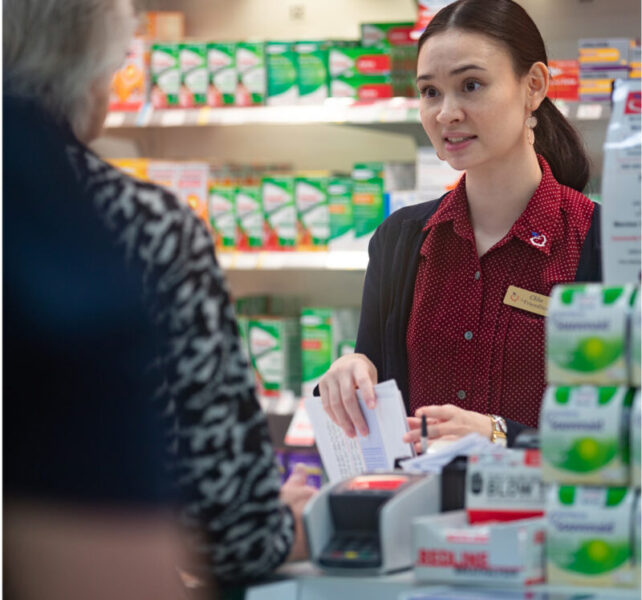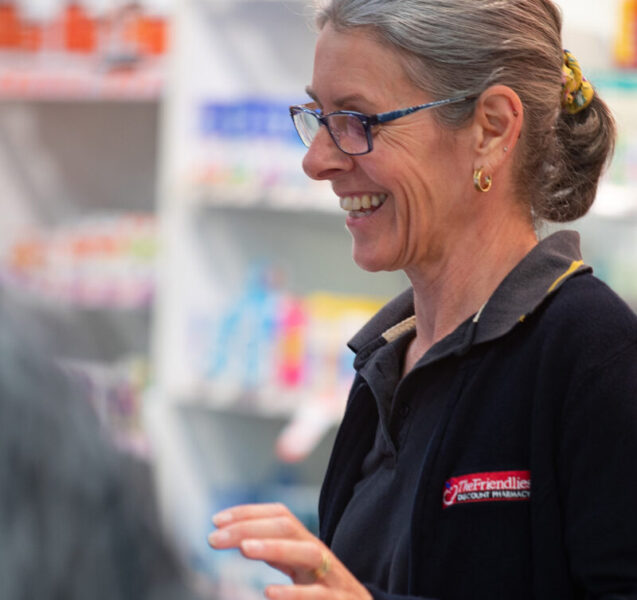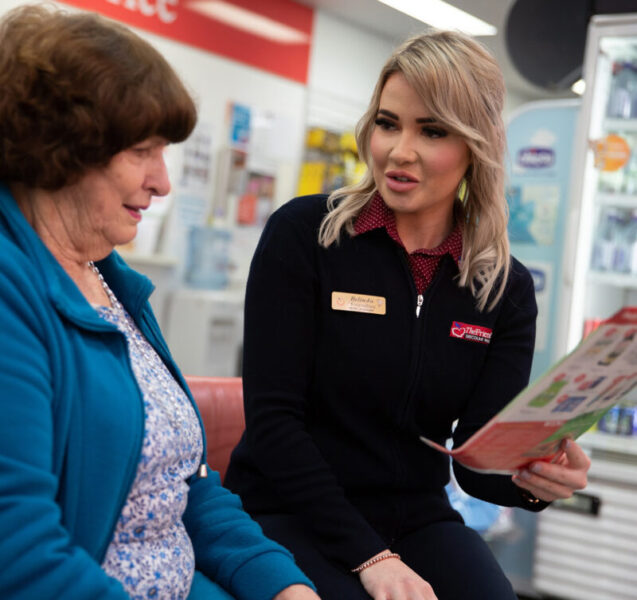 Bay Plaze, 35 Torquay Road, Pialba Q 4655
Ph (07) 4128 3899 Fax (07) 4124 7037